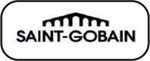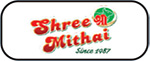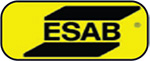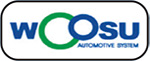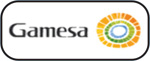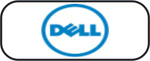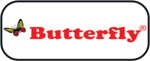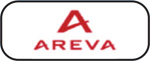 our Clients
Welcome To Shree Saai Ghanapathi Kitchen World
Shree Saai Ghanapathi Kitchen World is an enterprising, energetic and client driven organization that occupied with offering an extensive variety of Catering Equipment. We are profoundly charmed to present ourselves as one of the highest producer and supplier of Kitchen Equipment in the Country.
With an excelling 25 years of cumulative experience and working in association with well esteemed industry brands, we have dexterous expertise in supplying catering equipment to restaurants, bars, pubs, lodgings, schools, hospitals. Whether you are simply beginning a business or are searching for ordinary essentials for your current facilities, we can supply everything that you require. We cover a vast scope of catering gear from commercial kitchen supplies like refrigerators, coolers, dishwashers and broilers etc.
We manufacture commercial kitchen needs, canteen equipment catering equipment and so forth. You can avail our products with your eyes closed on the grounds that we guarantee you that items offered in Shree Saai Ghanapathi Kitchen World have no trade off in QUALITY.
Canteen Equipments,Canteen Equipments In Chennai,Canteen Equipments Manufacturer,Canteen Equipments Manufacturer In Chennai,Catering Equipments,Catering Equipments In Chennai,Catering Equipments Manufacturer,Catering Equipments Manufacturer Chennai,Cooking Equipments,Cooking Equipments Chennai,Cooking Equipment Manufacturer,Cooking Equipment Manufacturer In Chennai,Hotel Equipments,Hotel Equipments In Chennai,Hotel Equipments Manufacturer,Hotel Equipments Manufacturer In Chennai,Industrial Canteen Equipments,Industrial Canteen Equipments In Chennai,Industrial Canteen Equipments Manufacturer,Industrial Canteen Equipments Manufacturer In Chennai,Kitchen Equipments,Kitchen Equipments In Chennai,Kitchen Equipments Manufacturer,Kitchen Equipments Manufacturer In Chennai,Restaurant Equipments,Restaurant Equipments In Chennai,Restaurant Equipments Manufacturer,Restaurant Equipments Manufacturer In Chennai,Ss Dining Table And Chair Manufacturer,Ss Dining Table And Chair Manufacturer In Chennai,Ss Dinning Table And Chair,Ss Dinning Table And Chair In Chennai,Steam Cooking Equipments,Steam Cooking Equipments In Chennai,Steam Cooking Equipment Manufacturer,Steam Cooking Equipment Manufacturer In Chennai